The
Live Chat
Private Message
Message Board
100% Free
Social Seeking
Lightning Fast
Available Anywhere
chat app you need!
Live Avatar Chat 24/7
Chat Now with 1,000′s of other people from around the world.
Private Messages
Send private messages, and chat in private with whomever you choose.
Message Boards
Start new discussions using our Message Boards.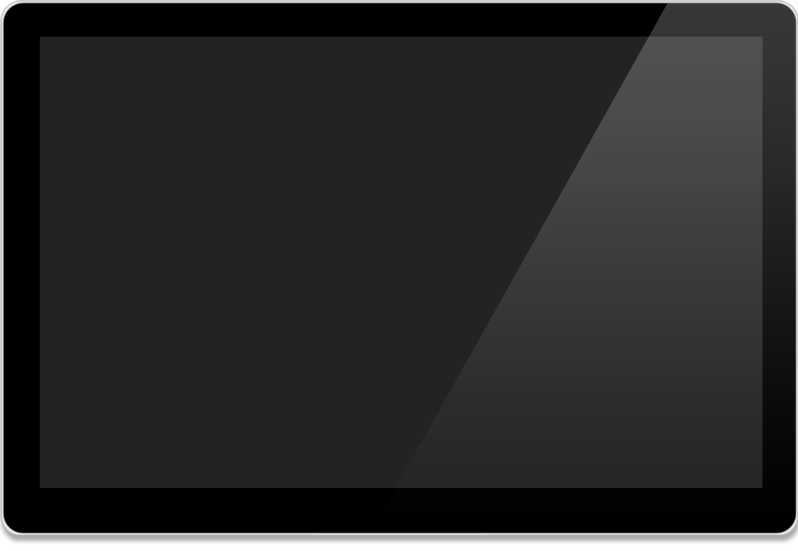 Profiles
Create and customize your profile. Show the world what you are all about.
New Friends
Make new friends who share similar interests.
Privacy
Change your privacy level. You choose who you want to chat with, and who can chat with you.